Social Media Marketing Services
Our done-for-you social media marketing services help you maximize your social media advertising returns and help you get the most leads and purchases, and the lowest cost per action.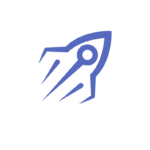 Social media is one of the best places to advertise your business and find new customers
Everyone is a social media user nowadays and that can be a prime advertising opportunity for your business.
Users are very active on these sites, often checking their accounts daily and spending hours a day on them. Social media sites then use that activity to gather information on its users to show targeted ads. Social media sites create profiles of users based on their searches, the content they watch, the content they read, and the pages they like, to create segments of people that businesses can reach with ads.
Social media marketing helps businesses connect with their most ideal customers and grow their business online. When compared to other digital marketing channels, most business owners say that social media marketing generates the highest return on investment. Unlike other digital marketing channels, social media marketing lets you target your customers in every stage of the marketing funnel, in one platform. From prospect to customer to advocate! There's a social media marketing strategy and campaign for every business goal from generating sales to longer-term goals like brand building.
We help you maximize your social media marketing returns,
with high converting ads and landing pages
Our done-for-you social media marketing services help you maximize your social media advertising returns.
We help you get more leads, more purchases, more website traffic, help you measure the results of your marketing, and help you lower your cost per action and get a higher marketing ROI.
We do this by having a complete understanding of your business, using our expert knowledge of social media marketing trends and best practices, and through constant iteration and testing.
How We Do It

Understanding Your Business
We're all ears – In your free strategy call, we ask you all the relevant questions to help us understand what your business goals are. If you decide to work with us, we do thorough research of your business, its products and services, your potential audiences and your industry and your competitors. With that knowledge, we're able to create a marketing strategy that's customized to your business needs and as unique as your business! We use your new marketing strategy to guide campaign objectives and create winning campaigns that convert people from prospect to customer
We treat your brand like it's our own – Your ad branding should match your business branding. When creating your ads, we take great care to make sure the message and tone of your ads, fits your brand voice and brand message and audience. We help bring out the brand in your business
Our Expert Knowledge of Social Media Best Practices and Trends
We take the guesswork out of social media – Social media is changing. Privacy controls and trends in how people use social media, are changing all the time. When you work with us, we adapt your strategy to social media best practices and trends so that you can reach your audience, effectively. We have you covered on all of the social media bases from best practices to trends. We take the guesswork out of social media and use our experience and social media know-how to help you get the most purchases and leads for your ad dollars
We see the whole picture – Just showing ads to people on social media is not going to convince them to purchase. You need to show your ad to the right person, at the right time. That's why we map your customer's journey from prospect to customer and we target the message of the ads and offer of the ads, to their stage in the customer journey. We use retargeting to create a full funnel marketing strategy for truly effective, fully optimized social media marketing campaigns
Constant Iteration and Testing
We monitor campaign performance regularly – We understand how campaign results are tied to business goals. We check your campaign performance regularly to make sure your cost per action is staying the same or going down. We are skilled in social media marketing analysis and we have the tact and good judgment, to turn poor performing campaigns into winning campaigns
We do full testing for full optimization of your campaigns – The difference between good campaigns and great campaigns is testing. We do thorough testing including ad format testing, audience testing, copy testing and landing page testing to help us seize on opportunities to allocate your budget more effectively and improve your campaigns. It helps ensure your ad dollars are being used efficiently and helps make sure you get the best results possible for your budget
We offer a full suite of digital marketing services:
Fully integrated, omnichannel marketing for maximum marketing ROI. We help you diversify your marketing revenue and help sustainably grow your business


Social Media Marketing Services
We help you maximize your social media advertising returns and help you get the most purchases and leads and the lowest cost per action
Search Engine Marketing Services
We help you maximize your search engine advertising returns and help you get the most purchases and leads and the lowest cost per action
SEO Services
We help you optimize your site for search engines, help your site rank higher on search engines and help increase organic traffic to your site
Email Marketing Services and Chatbot Services
We help you create more powerful customer experiences and help you build trust with your audience


Our done-for-you social media marketing services include ad and landing page creation and optimization for four platforms – Facebook Ads, Instagram Ads, Twitter Ads, LinkedIn Ads.
INCLUDED IN OUR SOCIAL MEDIA MARKETING SERVICE: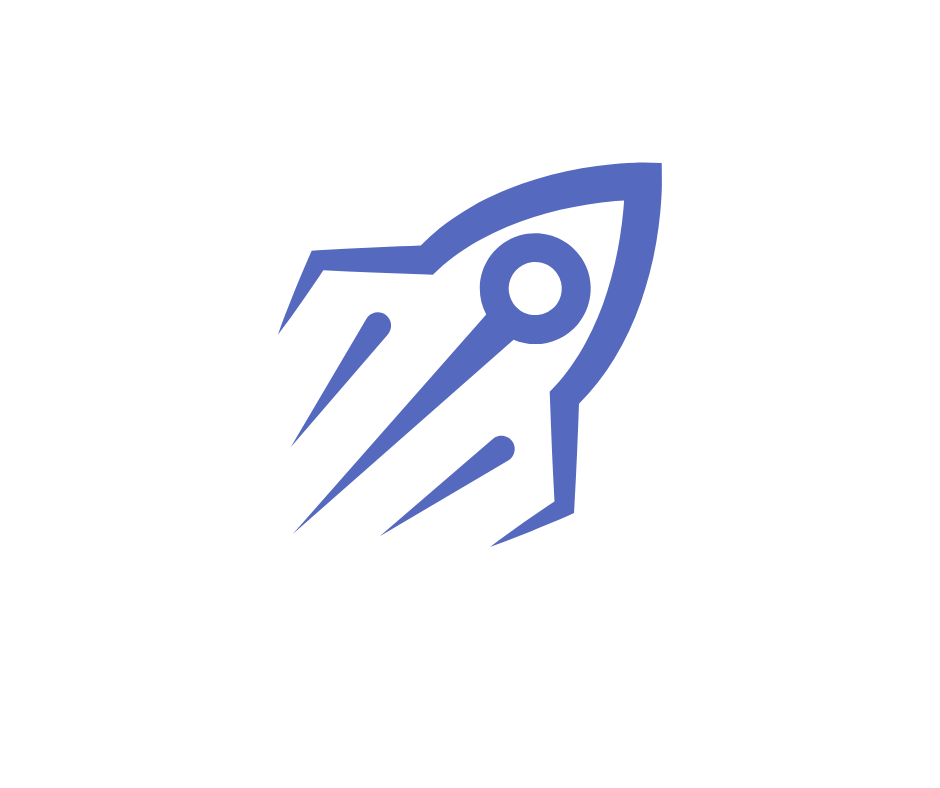 Audience Research and Industry Research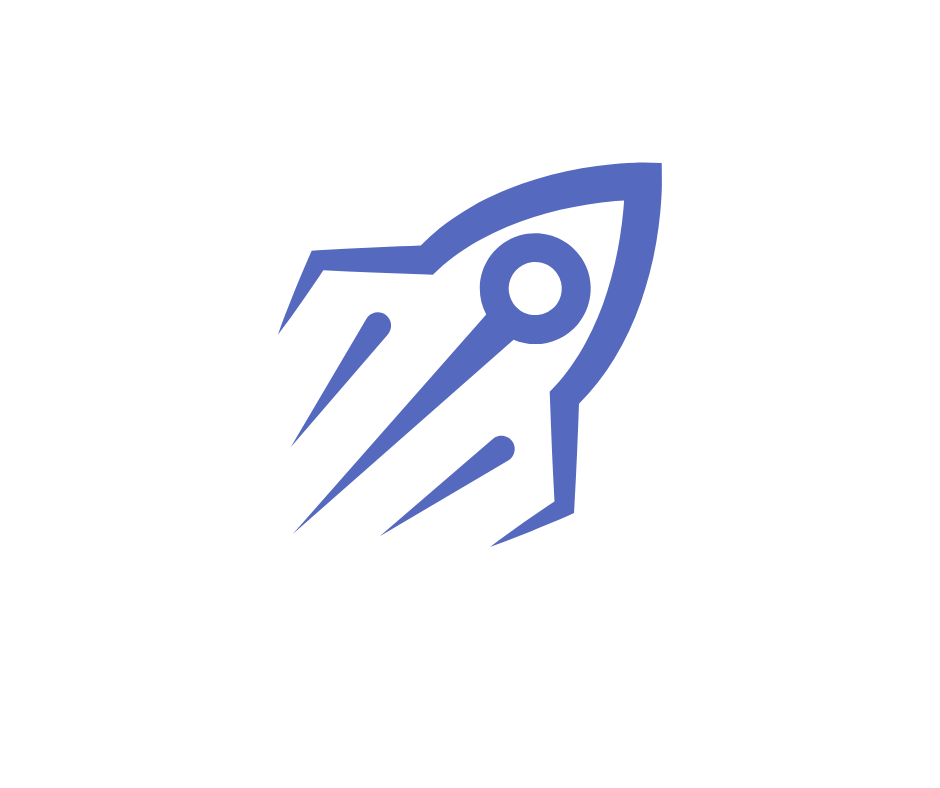 Social Media Marketing Strategy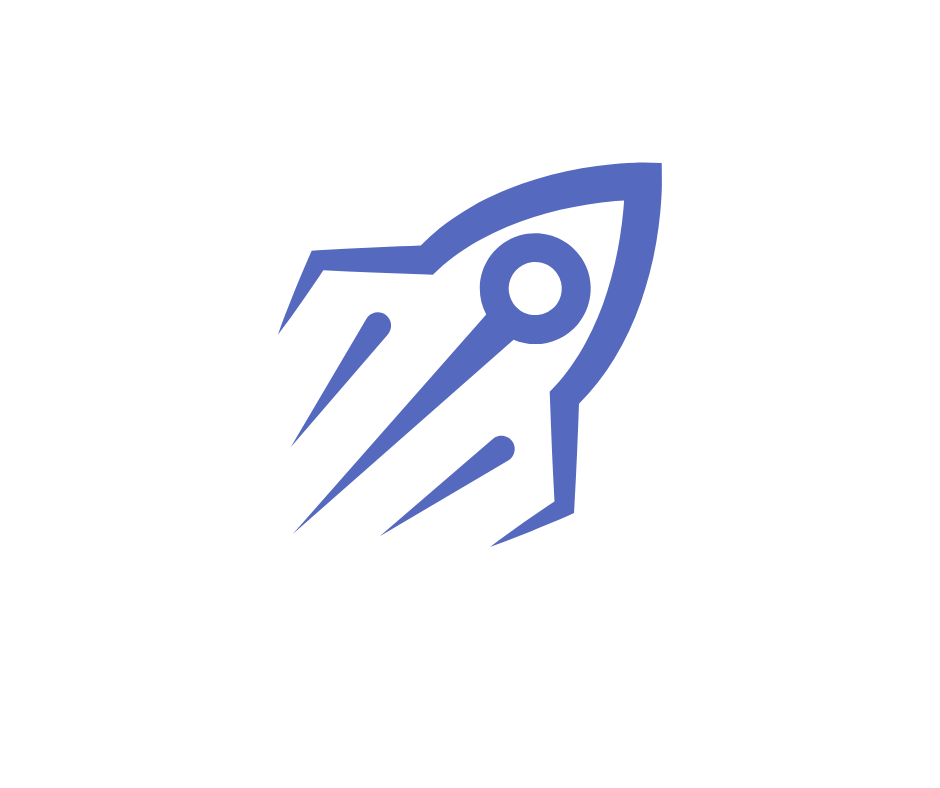 Conversion Tracking Set-Up and Tag Management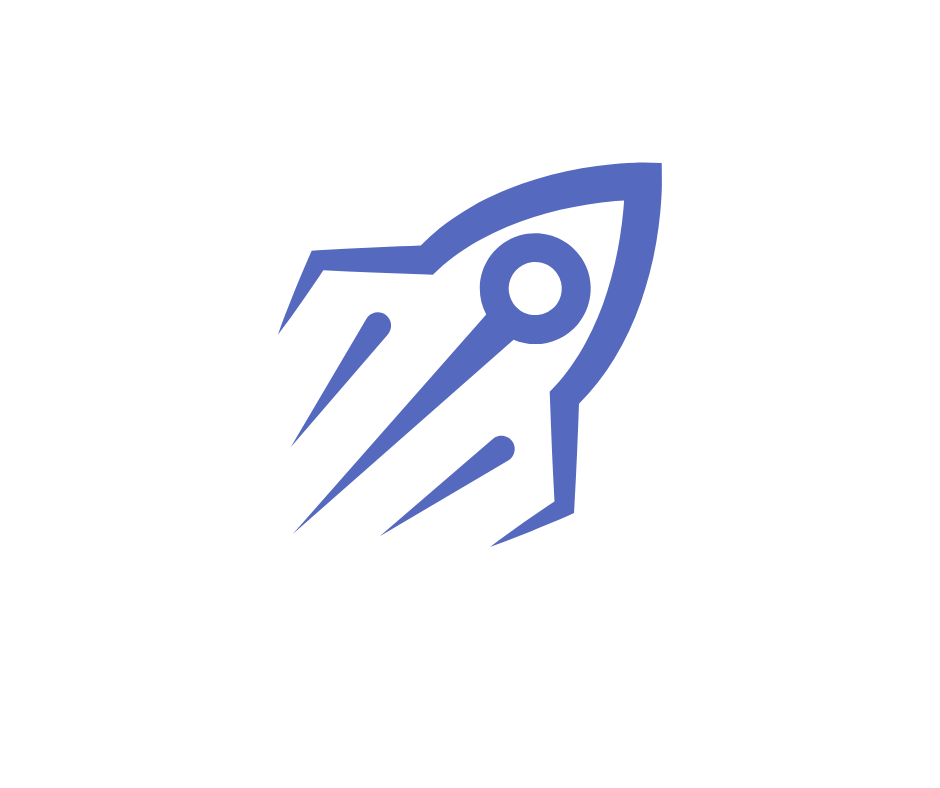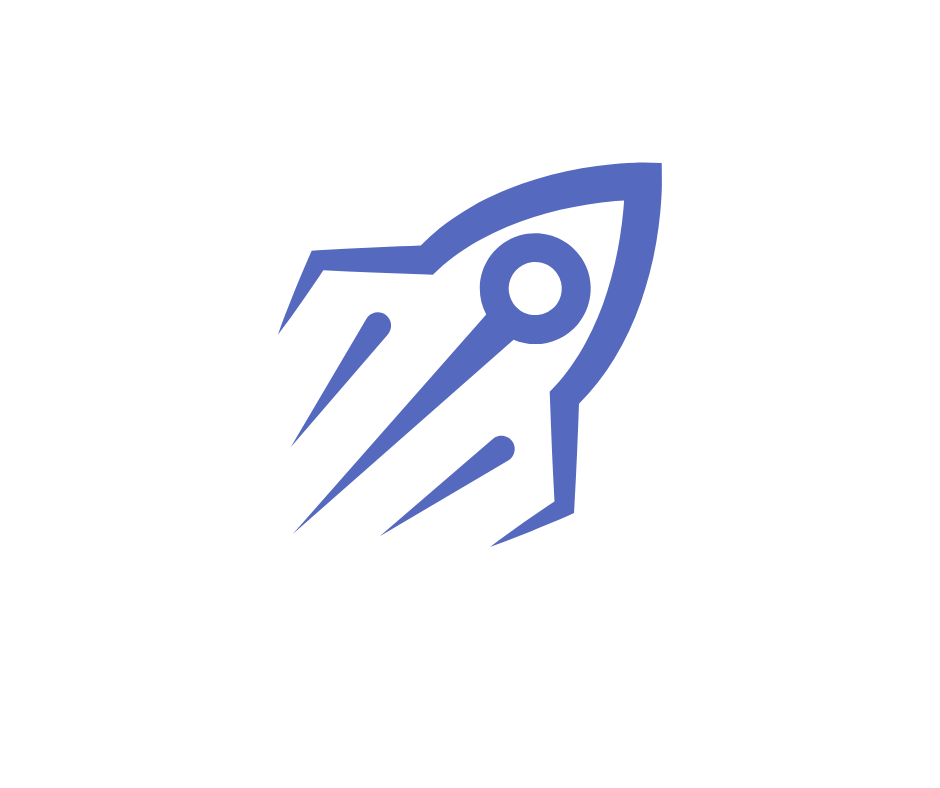 Complete Ad Creation from Copy Writing to Graphic Design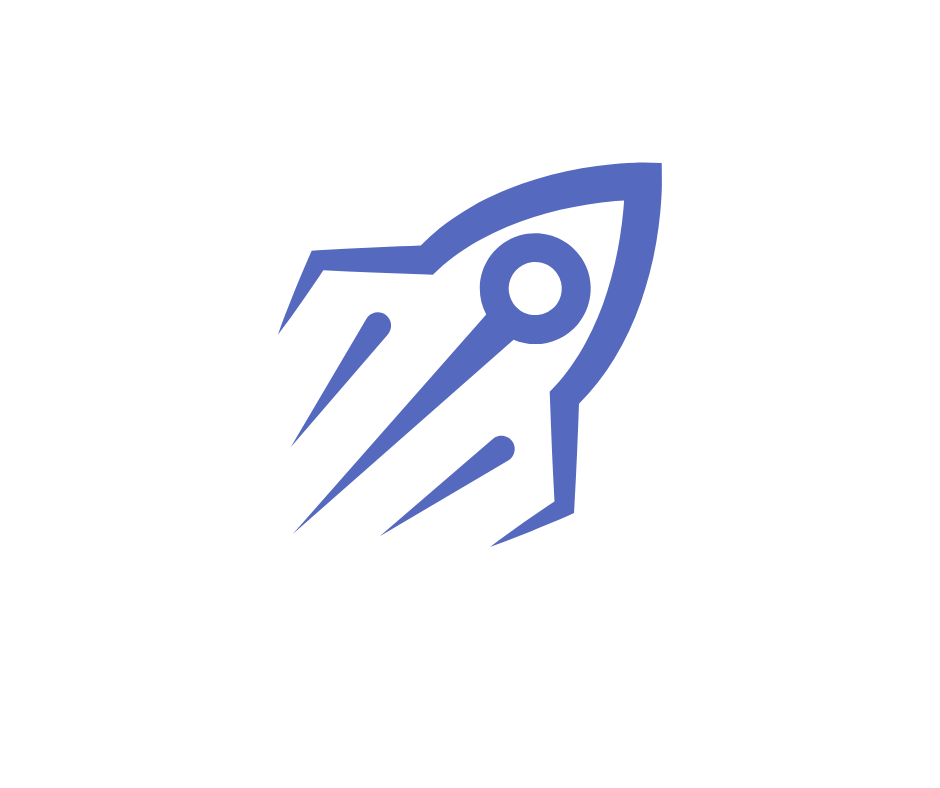 Custom Landing Page Design On Your Site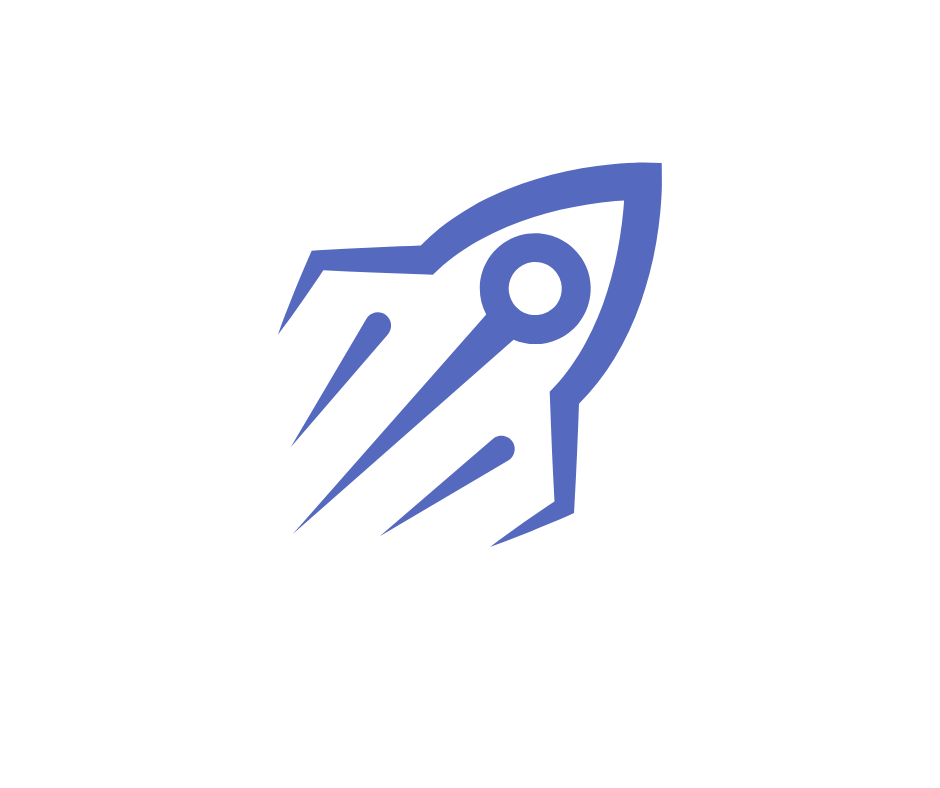 Campaign Optimization Including Audience Testing, Ad Format Testing, Copy Testing, Landing Page Testing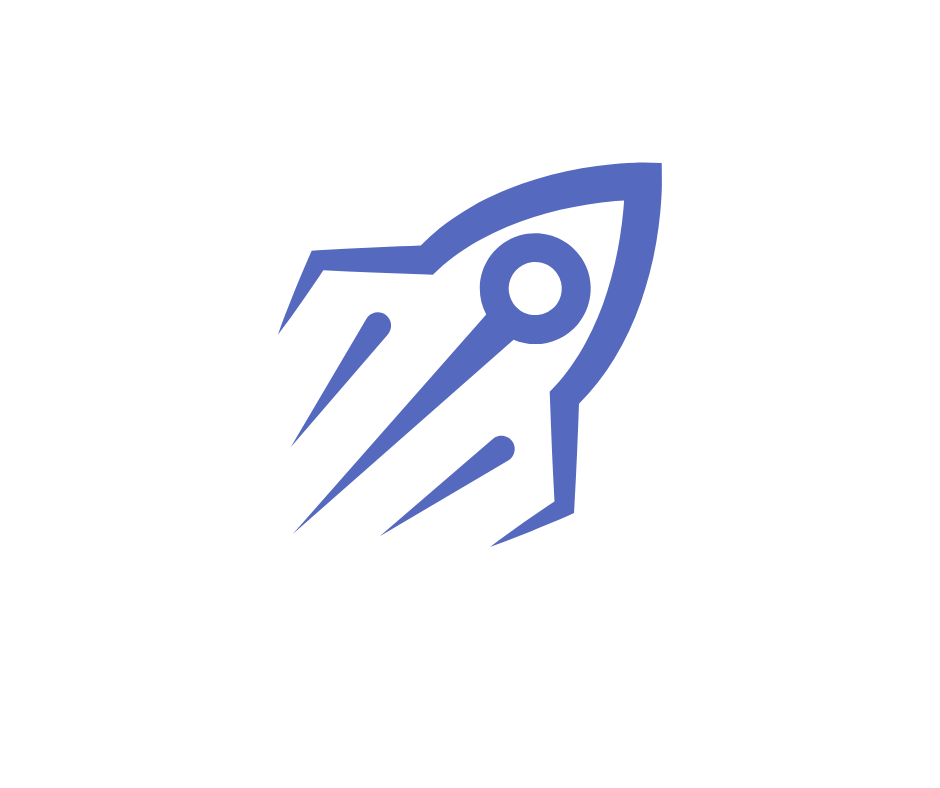 Full Reporting Including: Access to Daily Reports, Regular Email Check-Ins, and Report Reviews (By Phone, Video Call, Chat)
Built To Your Business, Built-To-Scale
When you work with us, we take care of everything for you from social media marketing strategy to setup to management, to optimization. We offer full reporting and we promise best results and best service.
Full Reporting
Stay in the know – You see what we see with daily reports that show the latest campaign performance and month over month campaign performance, all packaged into a simple report dashboard. Access your reports on the go or at home
We're just a mouse click or a call away – You have questions and we have answers. You can schedule a report review with us anytime! In your review, we walk you through your report, explain campaign metrics, and provide an overview of the main takeaways from the report
See your ads – We stand by our work and we're happy to show your professional, high quality ads during your report review
Best Results, Best Service
Results that help you grow your business – Your goal is to grow your business and we help you get there. We create, develop and implement a social media marketing strategy that is fully customized to your business goals. We create winning campaigns that are built to your business and built-to-scale
Consistent, predictable results – When you work with us, you'll be assigned one account manager for the duration of your contract. It helps ensure consistent, predictable results because everyone is on the same page, at every step. Your business is in good hands, not several hands
Unmatched service – You matter to us and we want you to feel like you do. We try to ensure a smooth, frictionless experience from onboarding to reporting. We make it easy for you to get in touch with us at your own convenience, with scheduled report reviews and prompt, helpful support by phone, email, video call and chat. You'll appreciate our periodic email check-ins and surprise gifts, that show that we care
We are your full service, trusted, branding and marketing agency. We help small businesses build their brand and grow their business
Social media marketing is one of the best places to advertise your business and find new customers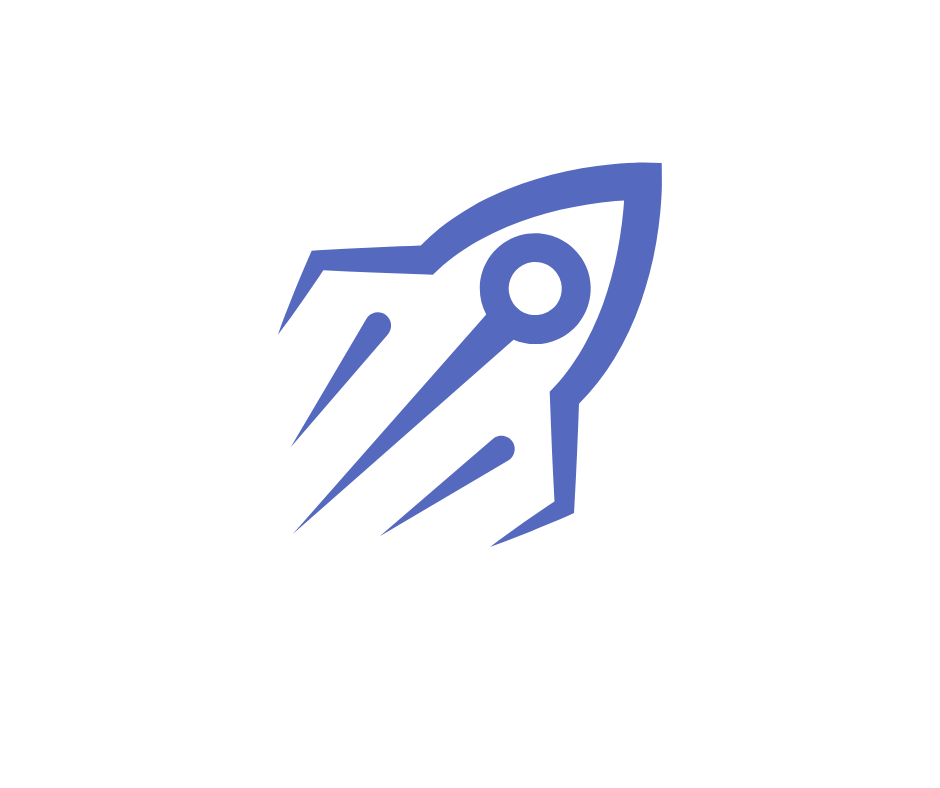 Over half of all businesses say that out of all the paid marketing channels, Facebook Ads provides the highest return on their ad spend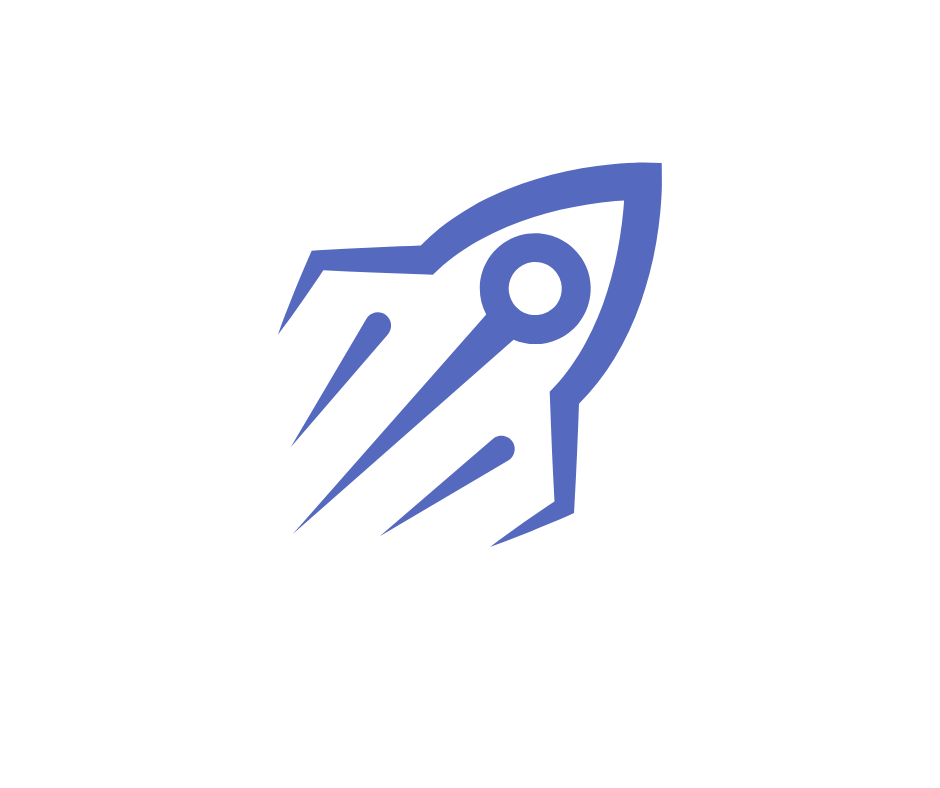 The average person spends 2 hours and 27 minutes on social media per day. 7 out of 10 Facebook users check their accounts daily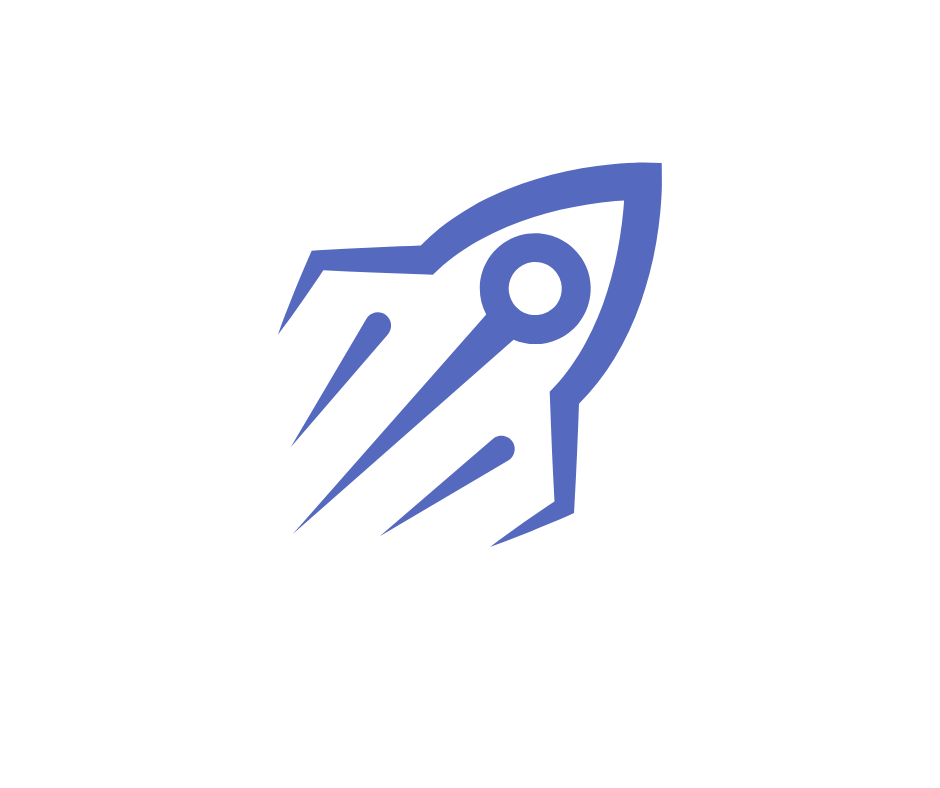 Your Customers Are On There
Almost everyone uses social media. 80% of people over 40 use social media sites daily. 73% of people over 50 use social media sites daily
We've helped dozens of small businesses build their brand and grow their business
"They completed professional ads that were pertinent to my business. They correspond with me regularly to make sure my business goals are being met and they have gone above and beyond… Their expertise has been invaluable to my business!"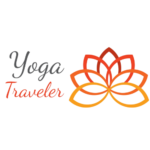 We Take Care Of Everything For You
Social Media Marketing Strategy
Conversion tracking set-up and tag management
Ad creative, ad copy, and landing page creation
Let us help you get the most leads and purchases