Social Media Posting Services
Our done-for-you social media posting services help you grow your audience and help you connect with your audience.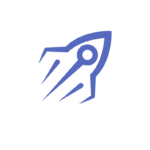 Social media is the only place where you can grow your audience and connect with them, at the same time
Almost all consumers say they will make another purchase after a positive customer experience. Three quarters of all people say they will share that positive customer experience with friends. Provide a full customer service experience by engaging with your customers on social media. More customer engagement leads to more customer loyalty, meaning higher customer lifetime values and more revenue generated. You can use social media to create more loyal customers.
Your customers are on social media, and you should be too. Almost everyone is a social media user. Most people are very active on social media sites, checking their accounts daily. Grow your audience and connect with your audience, where they are.
Social media algorithms prioritize posts by how much engagement they get. When someone likes a post or comments on a post, it extends your reach to more people. Engagement leads to more engagement, helping you find new customers.
It can help increase brand awareness. It takes up to 7 interactions with a brand before someone starts remembering that brand. Help people remember you more and help them remember your brand, longer. Stay top of mind, one social media post a time.
Because social media helps increase traffic to your site, it can help more people learn more about your products and services.
Social media is an excellent opportunity to appeal to your audiences. It's laidback, fun, and casual and you can show all the difference faces of your business. It can help you stand out more, get your audience's attention and encourage them to go to your website.
Your page likes and follow counts are social proof and can help build trust with potential customers.
We help you grow your audience and connect with your audience,
with relevant, engaging, consistent social media posts
Our done-for-you social media posting services help you grow your audience and connect with your audience.
We help you get more post engagement and page engagement.
We do this by having a complete understanding of your business, using consistency, appealing to your audiences, providing online customer service and through continuous testing and content optimization.
How We Do It

Understanding Your Business
We're all ears – No one knows your business better than you. We ask you all the relevant questions about your business so we can understand how we can help. We'll ask questions that help us understand your: business needs and social media needs. With that knowledge, we'll create a social media strategy that's as unique as your business, from audience research to content calendar strategy to hashtag research to post scheduling to outreach to content optimization
We treat your brand like it's our own – The branding of your social media posts should match your business branding. When creating your posts, we take great care to make sure the message and tone of your posts, fits your brand voice and brand message and audience. We help bring out the brand in your business
Using Consistency
We post regularly to your pages – Coming up with a social media content calendar is one thing but you need to be posting regularly for your posts to be seen. We help your posts get seen by posting to your social media pages almost every day
We post high quality content – When possible, we try to use your own images for your posts but when that's not possible, we use high quality professional stock images and stock videos that are brand appropriate
We do social media outreach – We help grow your audience by doing social media outreach to accounts that are similar to your audience. We like and follow accounts and comment on posts regularly
Appealing To Your Audiences
Posting the right content – We post content that appeals to your audiences and we do this by posting relevant, engaging content that entertains, provides value, or helps your audience in some way. We do continuous content testing to see what types of content gets the most engagement
Being authentic and genuine – We post content that is consistent with your brand message, tone, and brand voice, while at the same time showing your brand personality
Providing Online Customer Service
Being responsive – We provide friendly customer service by liking page comments, responding to comments, and replying to messages, within one business day
Continuous Testing and Content Optimization
We optimize your content – We monitor engagement reports and test different types of content to see which gets the most engagement, for your audience. We adapt your content to show more of the content that best appeals to your audience
We offer a full suite of branding services:
Complete brand integration for maximum brand impact and a brand that people won't forget. We help you create a unified presence across all channels


Logo Design Services
We help you symbolize your brand and help bring your brand to life

Branding Design Services
We help you turn your business into a brand
Social Media Posting Services
We help you grow your audience and help you connect with your audience
Web Design Services
We help you tell the story of your brand to the world and help optimize your site for conversions
Our done-for-you social media posting services include: post creation, post scheduling and post boosting (client pays), and online social media customer service, and content optimization.
INCLUDED IN OUR SOCIAL MEDIA POSTING SERVICE: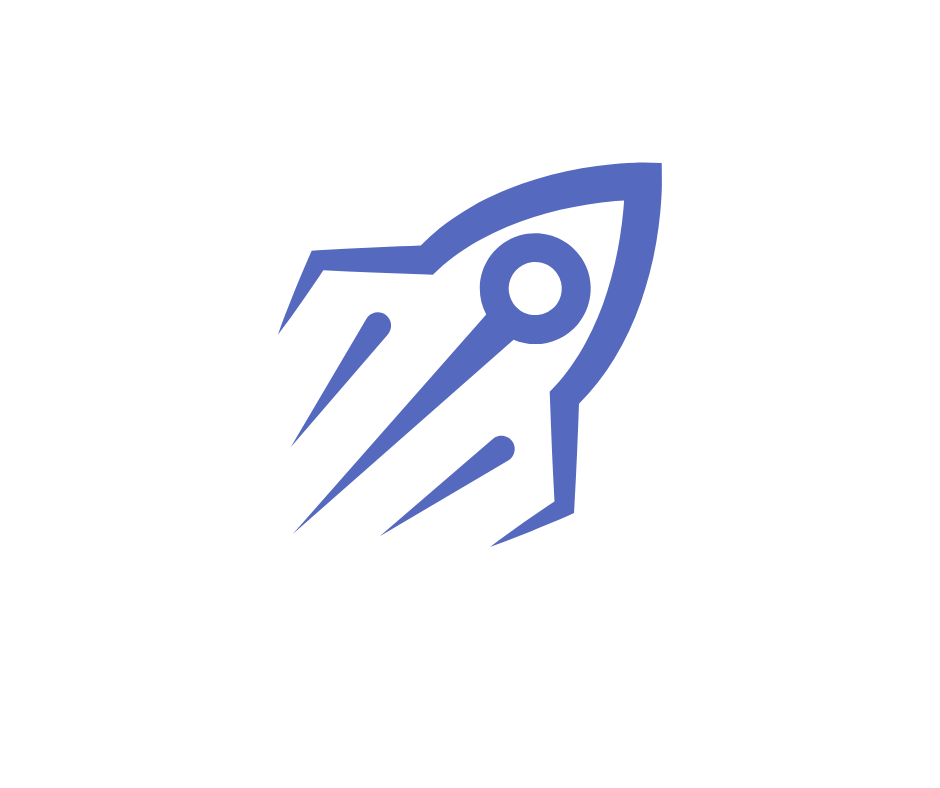 Audience research and industry research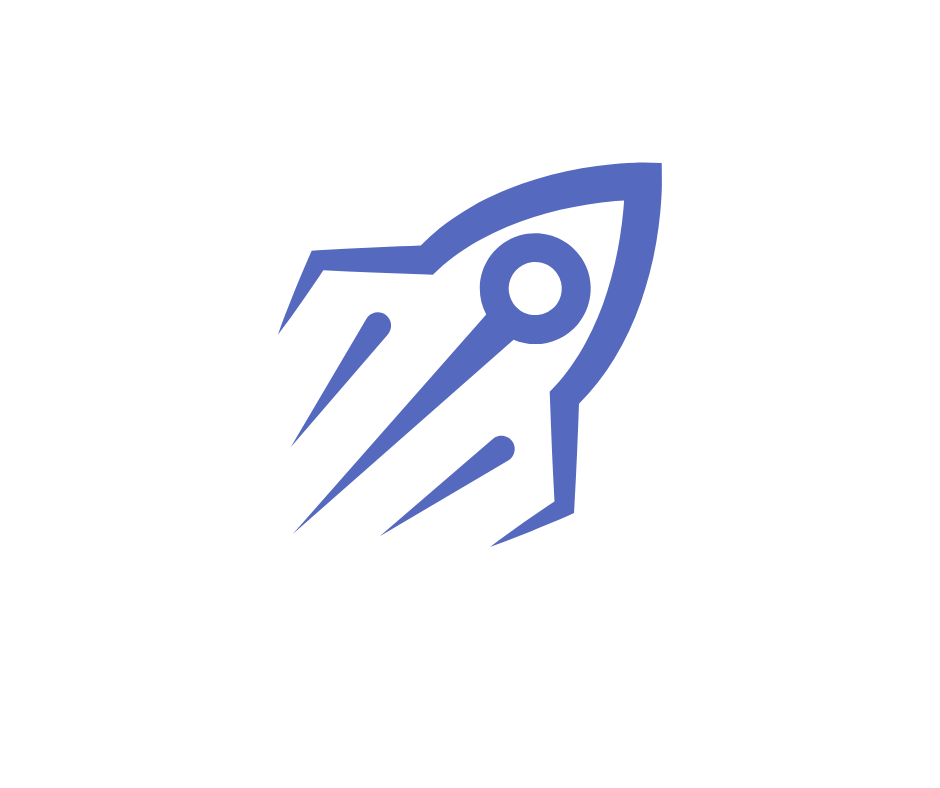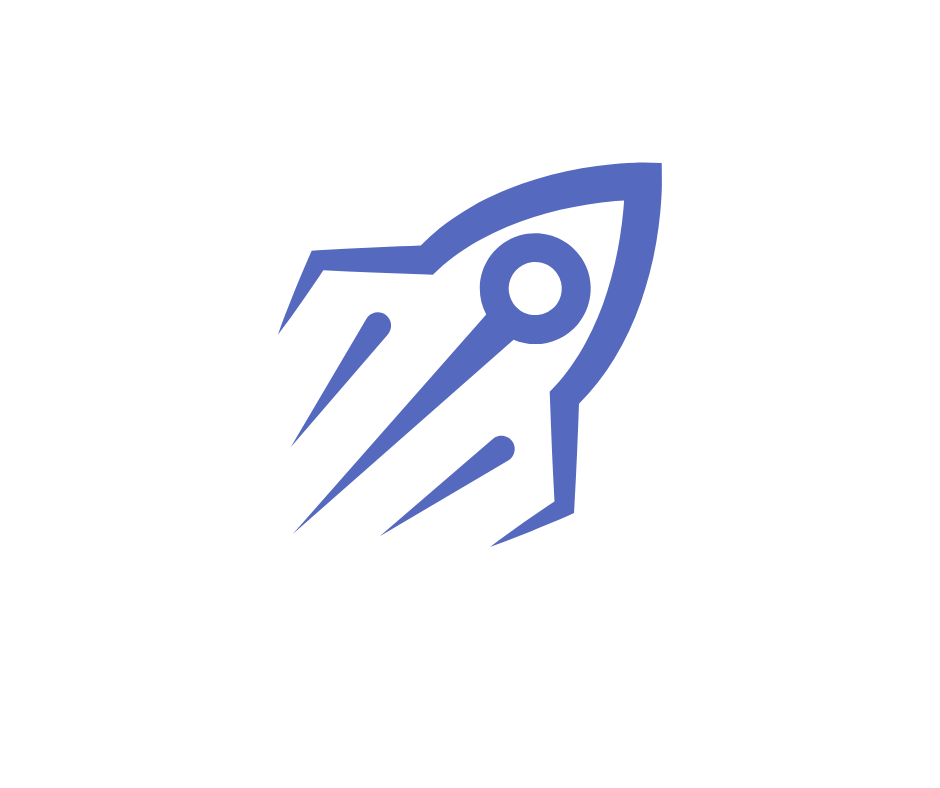 Social media account creation and setup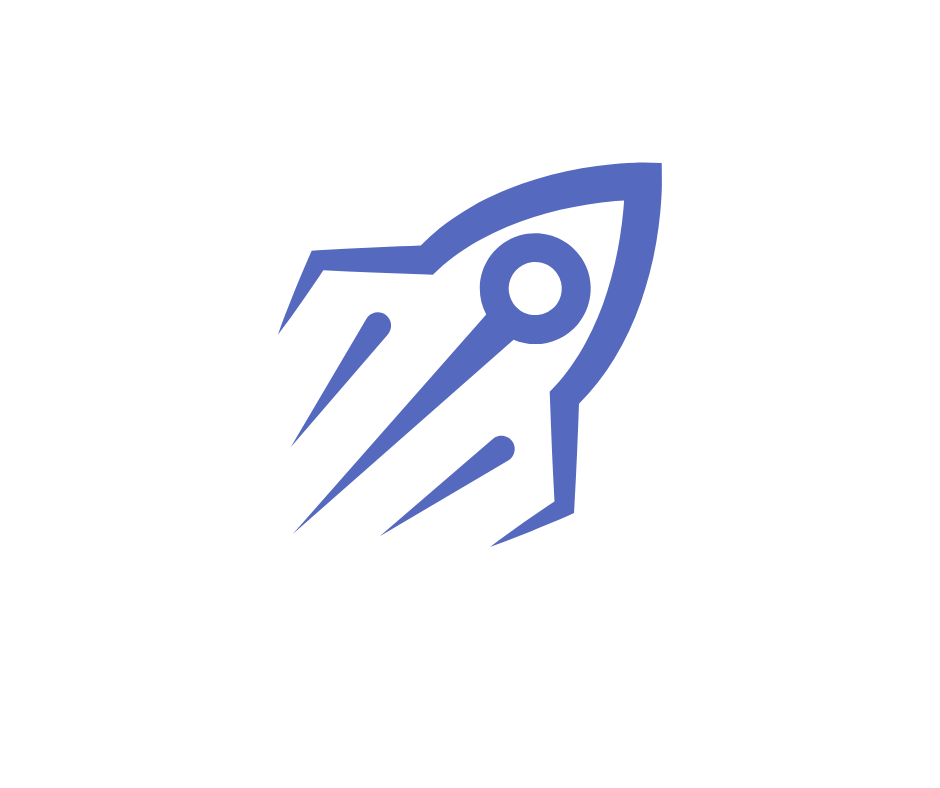 Social media page optimization including story highlights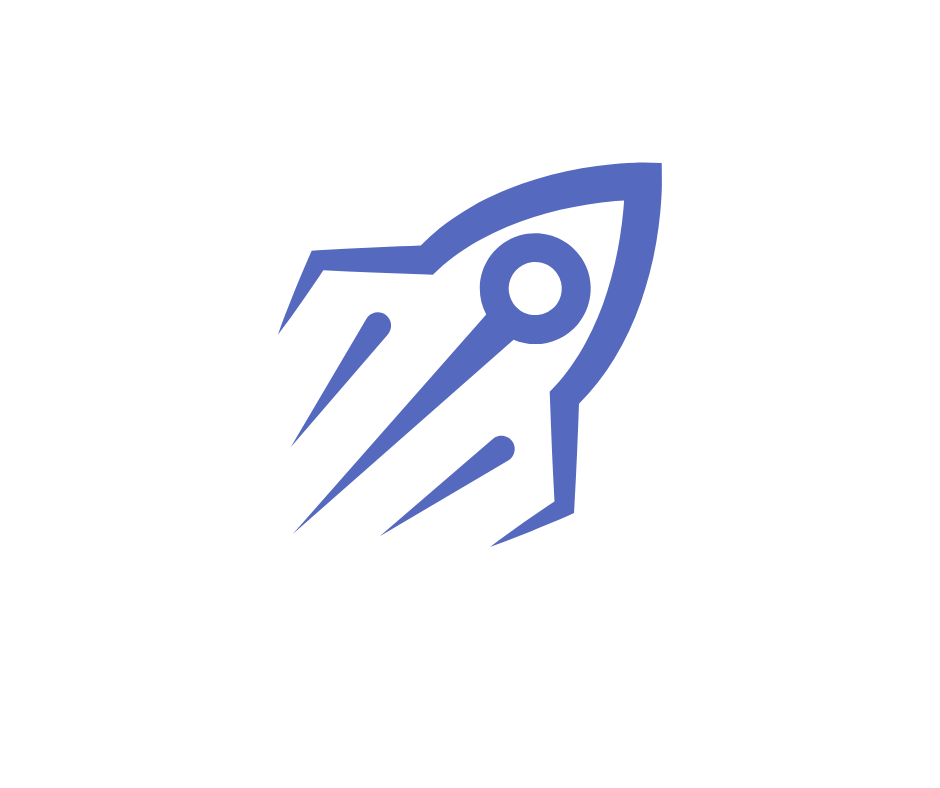 Social media content calendar creation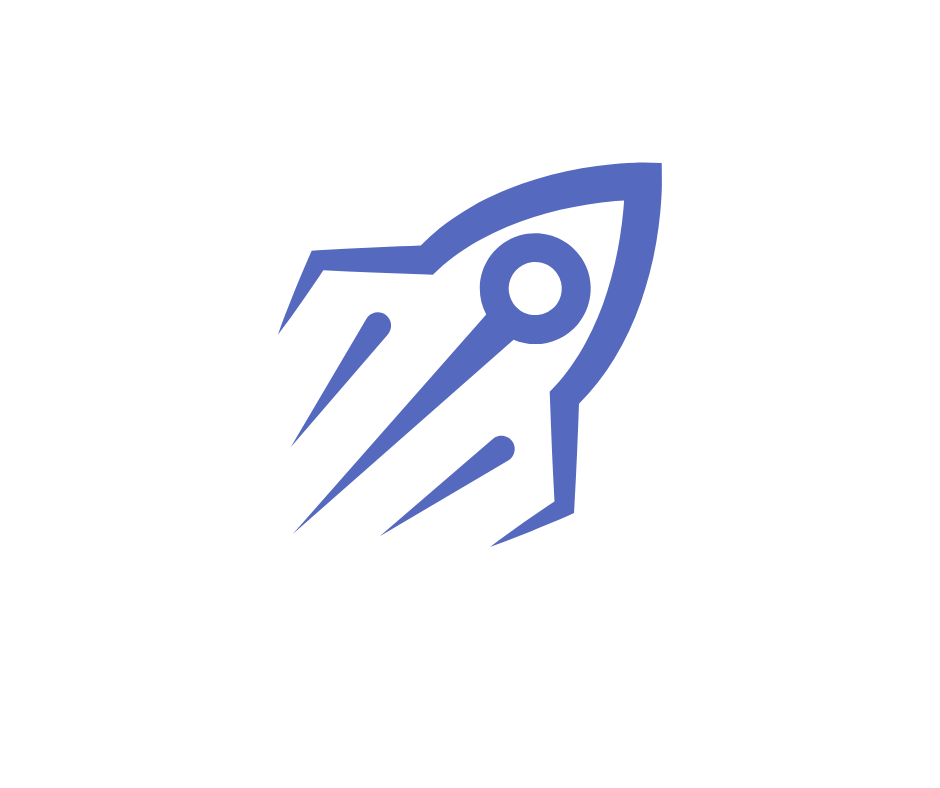 Hashtag research and implementation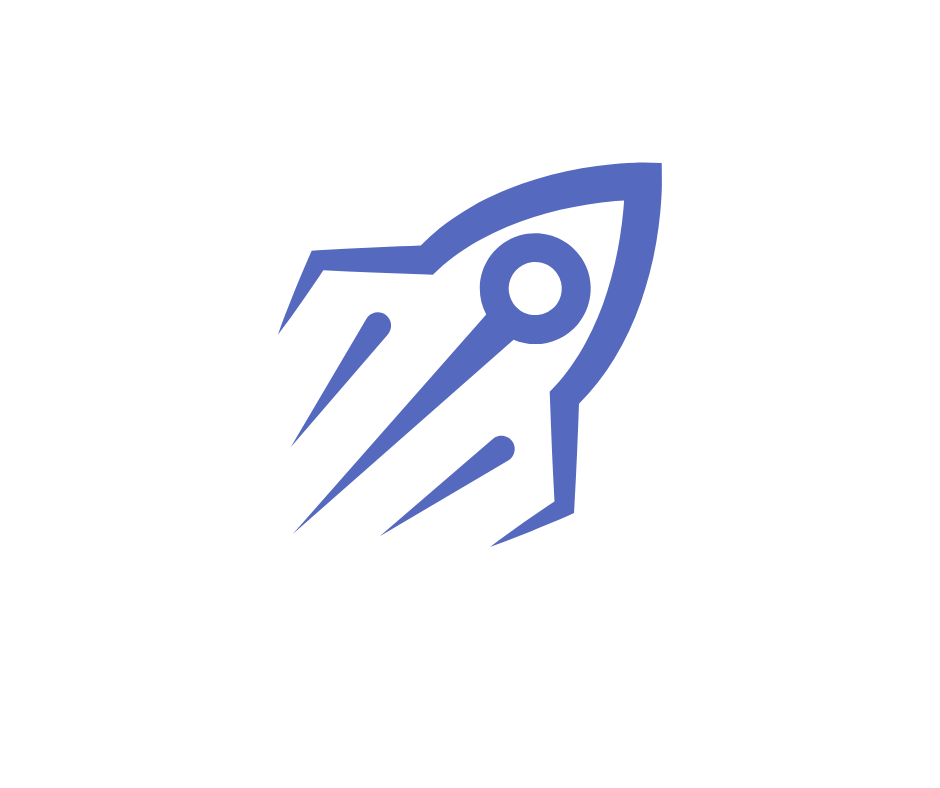 Complete post creation from copy to graphic design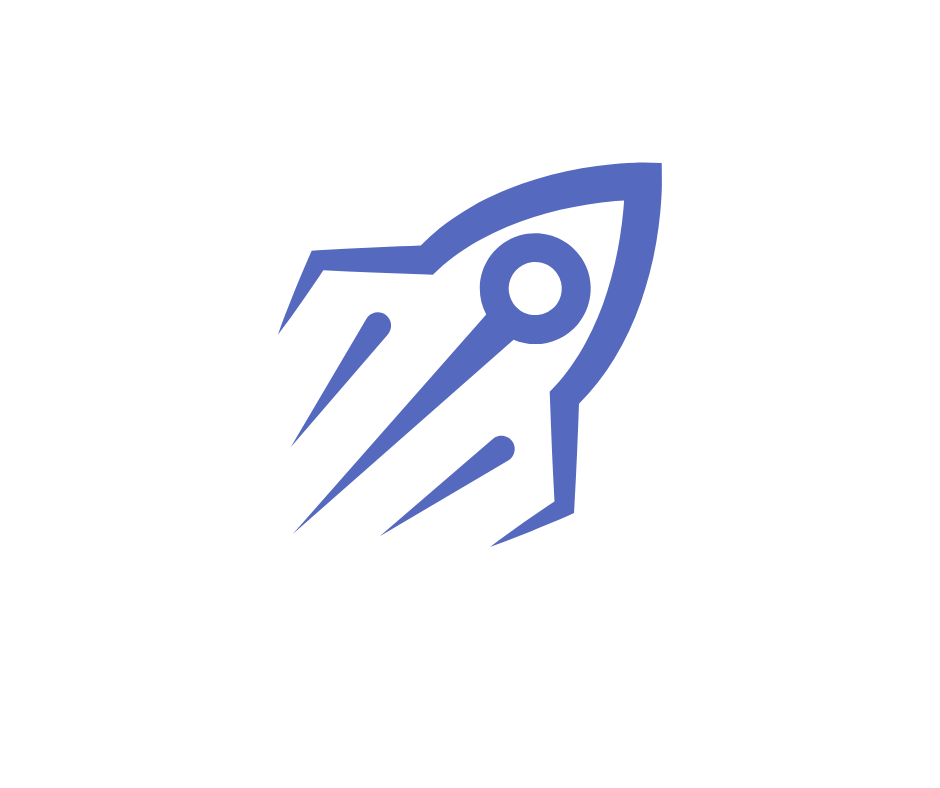 Four social media posts per week to four platforms (Facebook, Instagram, Twitter, LinkedIn), two weekly stories to Facebook, Instagram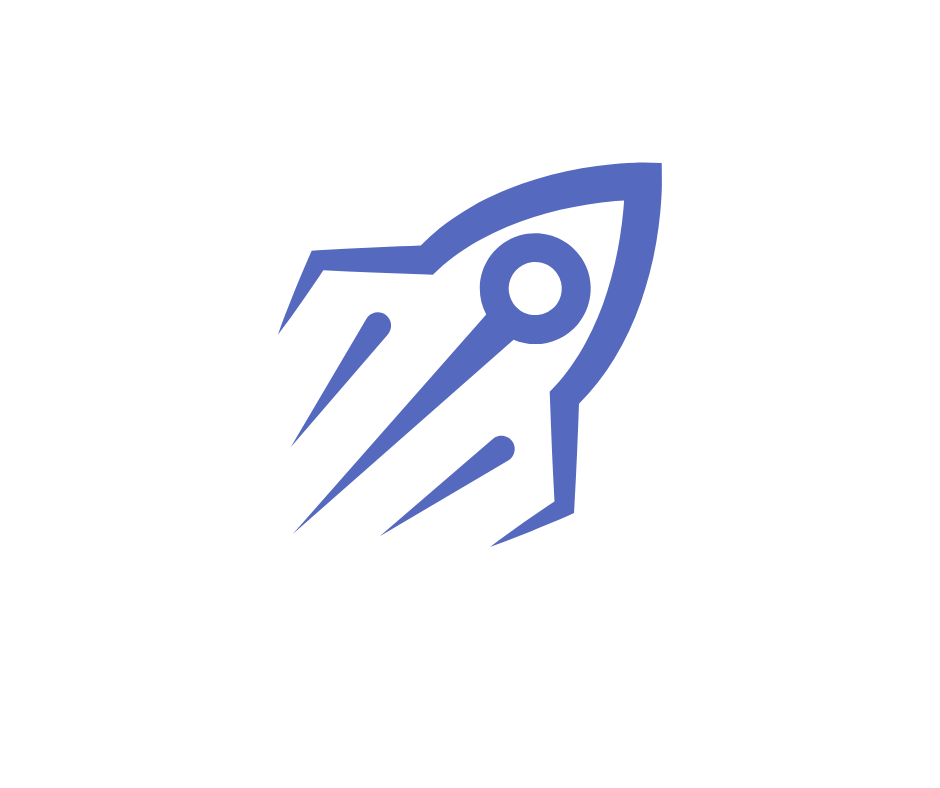 Post scheduling and post boosting to your audience (boosting is paid for by the client)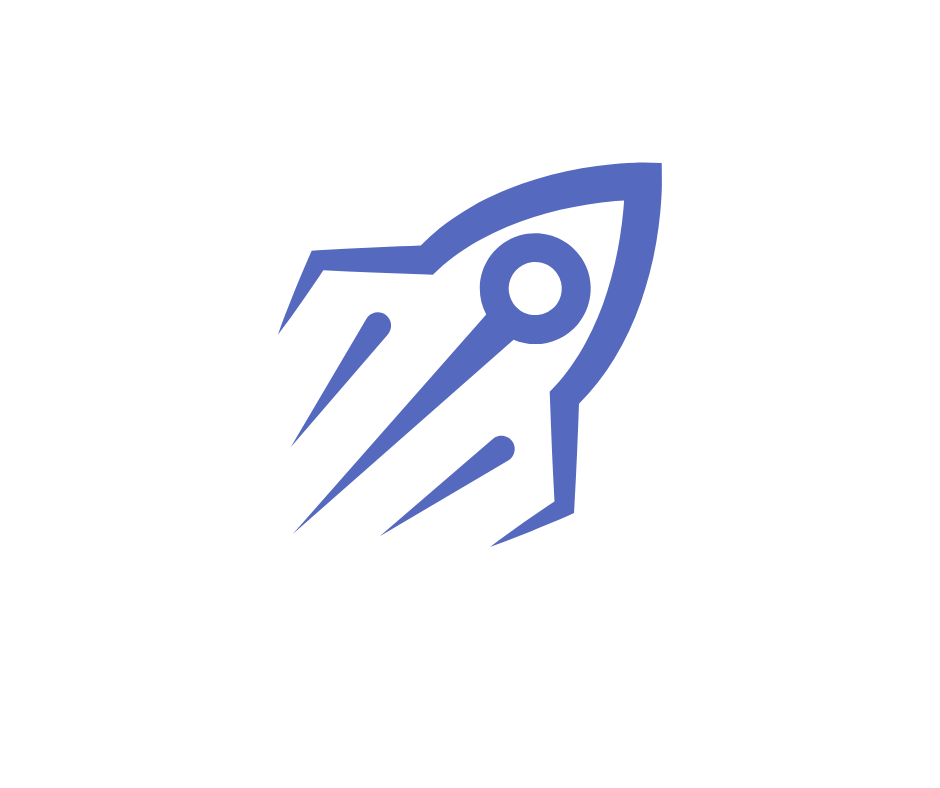 Social media customer service – Liking comments, replying to comments, replying to page messages, inviting people to like your page, soliciting reviews from customers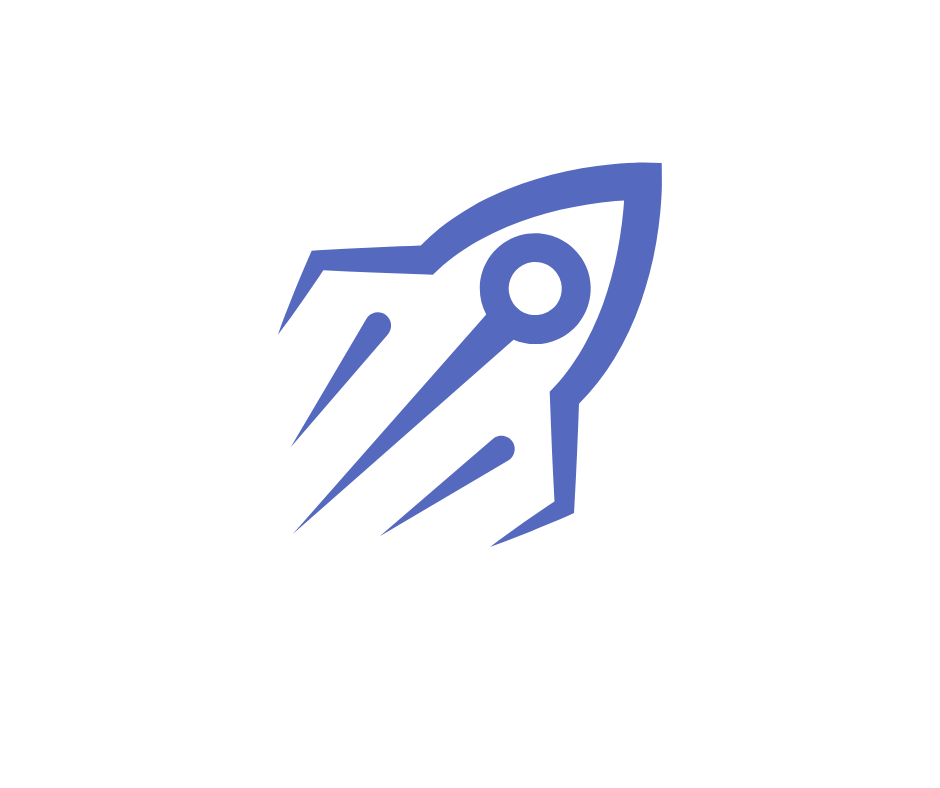 Social media outreach – liking and following 10 accounts daily, commenting on 10 posts daily, monthly giveaway (paid for by the client)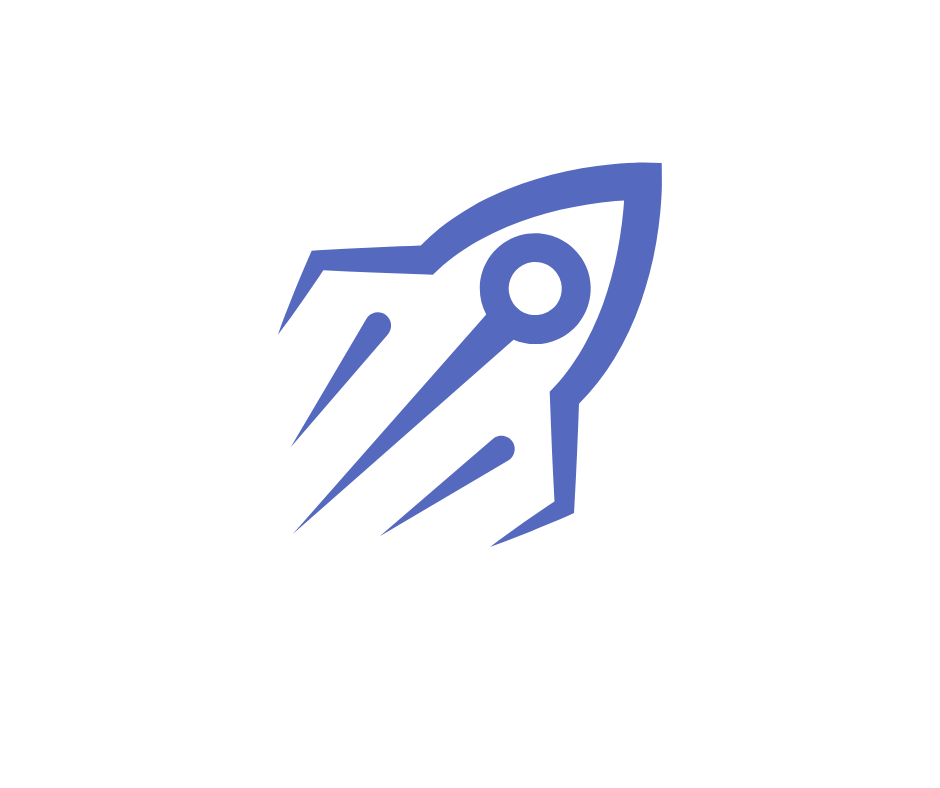 Content optimization including: post format testing, copy testing, and content testing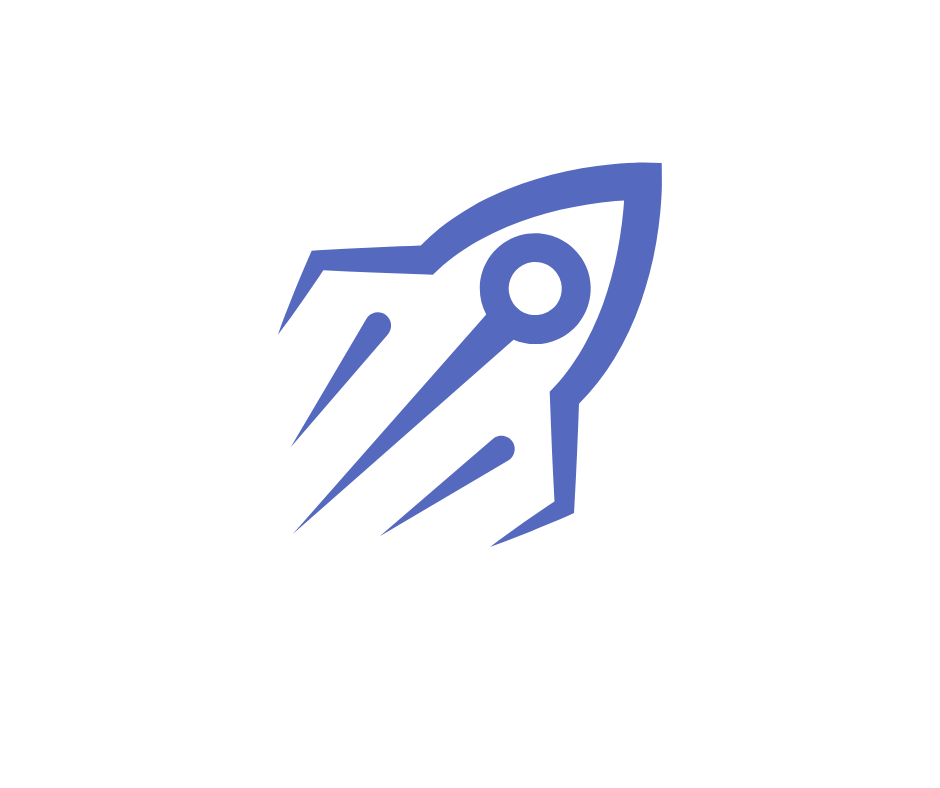 Full reporting including access to daily reports, regular email check-ins, and report reviews (phone, video call, chat)
We are your full service, trusted, branding and marketing agency. We help small businesses build their brand and grow their business
Social media is the only place where you can grow your audience and connect with them, at the same time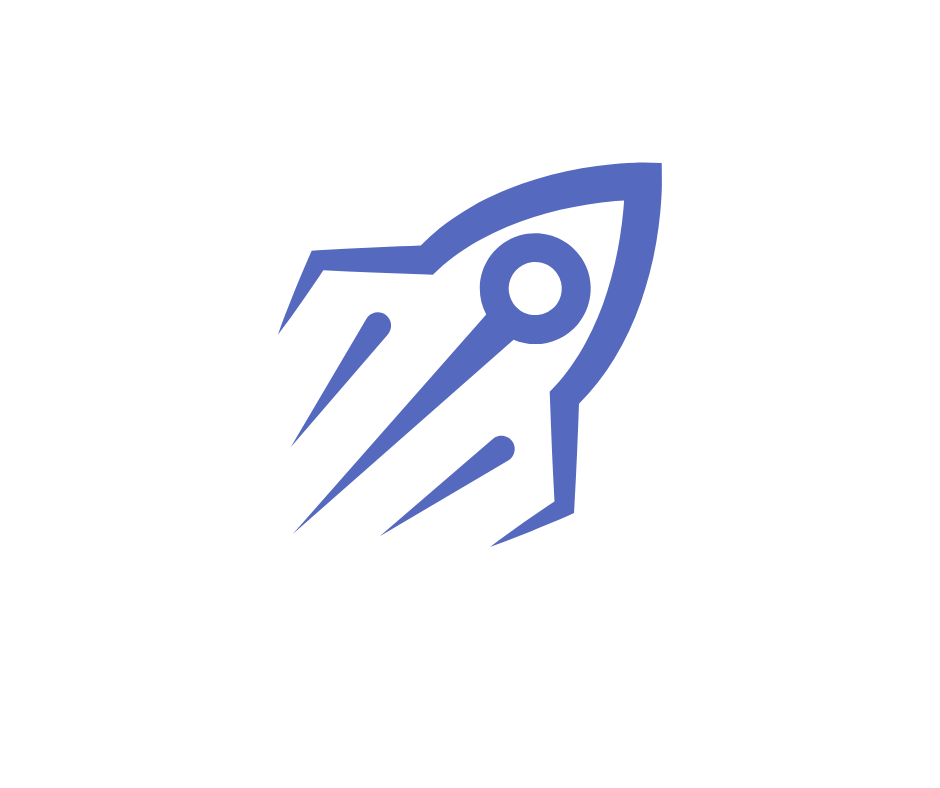 It Helps Customers Stay Loyal
89% of consumers are more likely to make a repeat purchase, after a positive customer experience . 72% of consumers will share positive experiences with others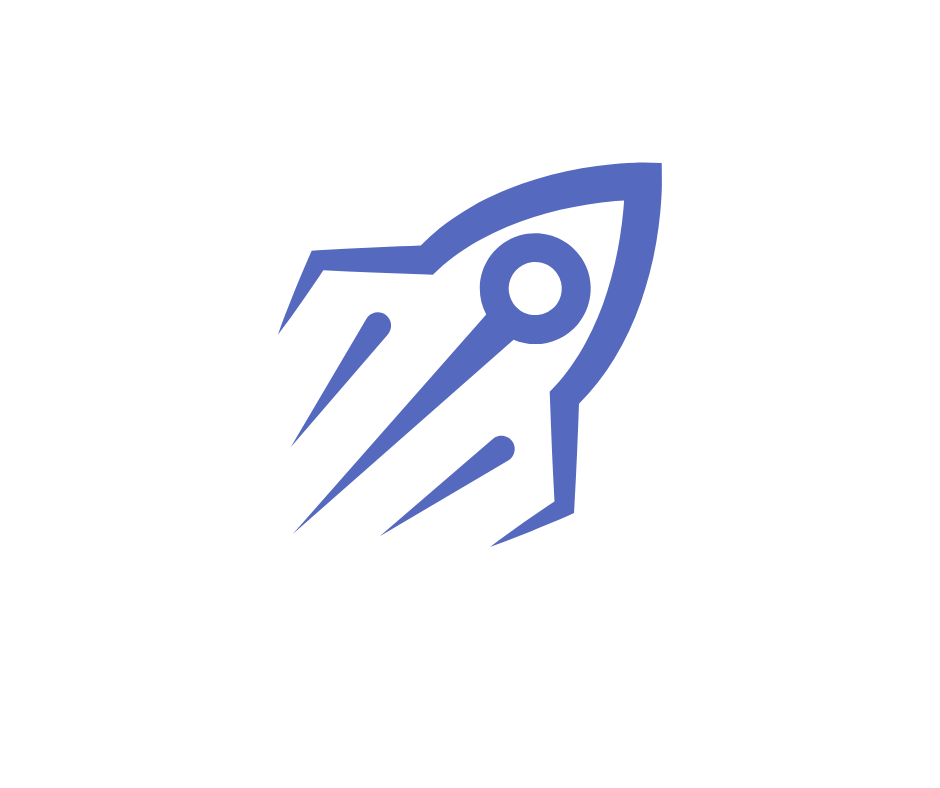 It Helps You Stay Top Of Mind
The average person spends 2.5 hours per day on social media. 7 out of 10 users check their Facebook account daily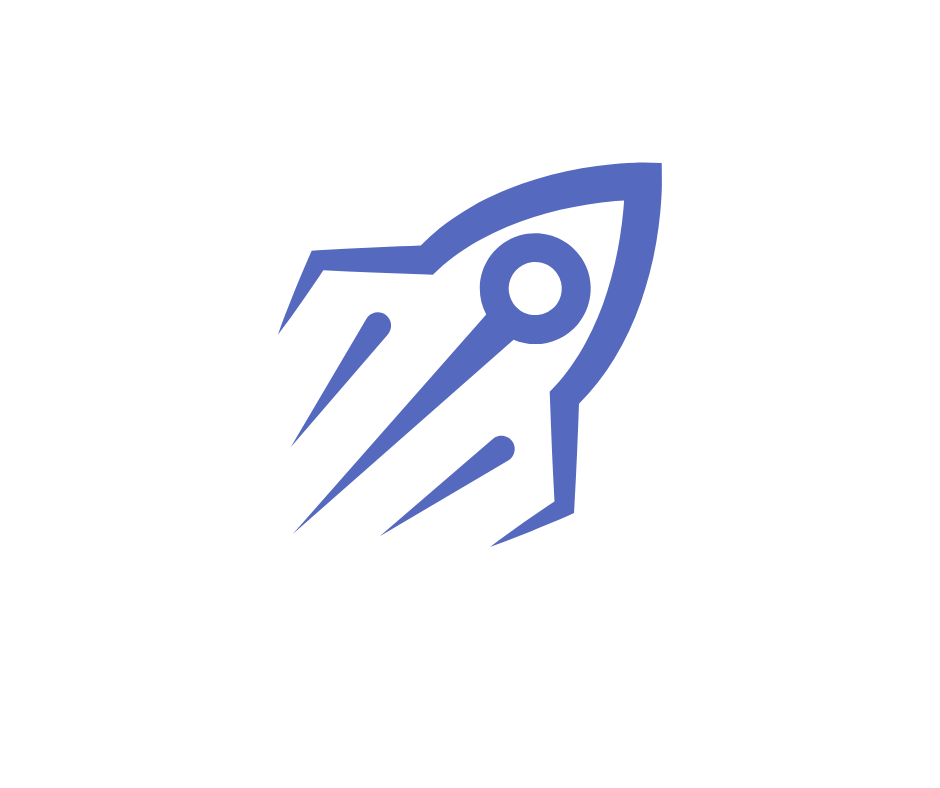 It Helps Appeal To Your Audience
Social media can help you stand out, get your audience's attention , and encourage them to go to your website
We Take Care Of Everything For You
Social Media Strategy, Social media page optimization
Post creation and scheduling
Social media outreach, online customer service
Let us help you connect with your audience on social media